When you're running an online business, you might know the following thoughts very well. There are good and bad years throughout the lifetime of your project. Whenever you feel like you're having a good time, everything is going according to your plans or your plannings make it to a successful overall situation, there's also times in which you have to overthink all possibilities and eventually adjust strategies and ways everything is being handled internally.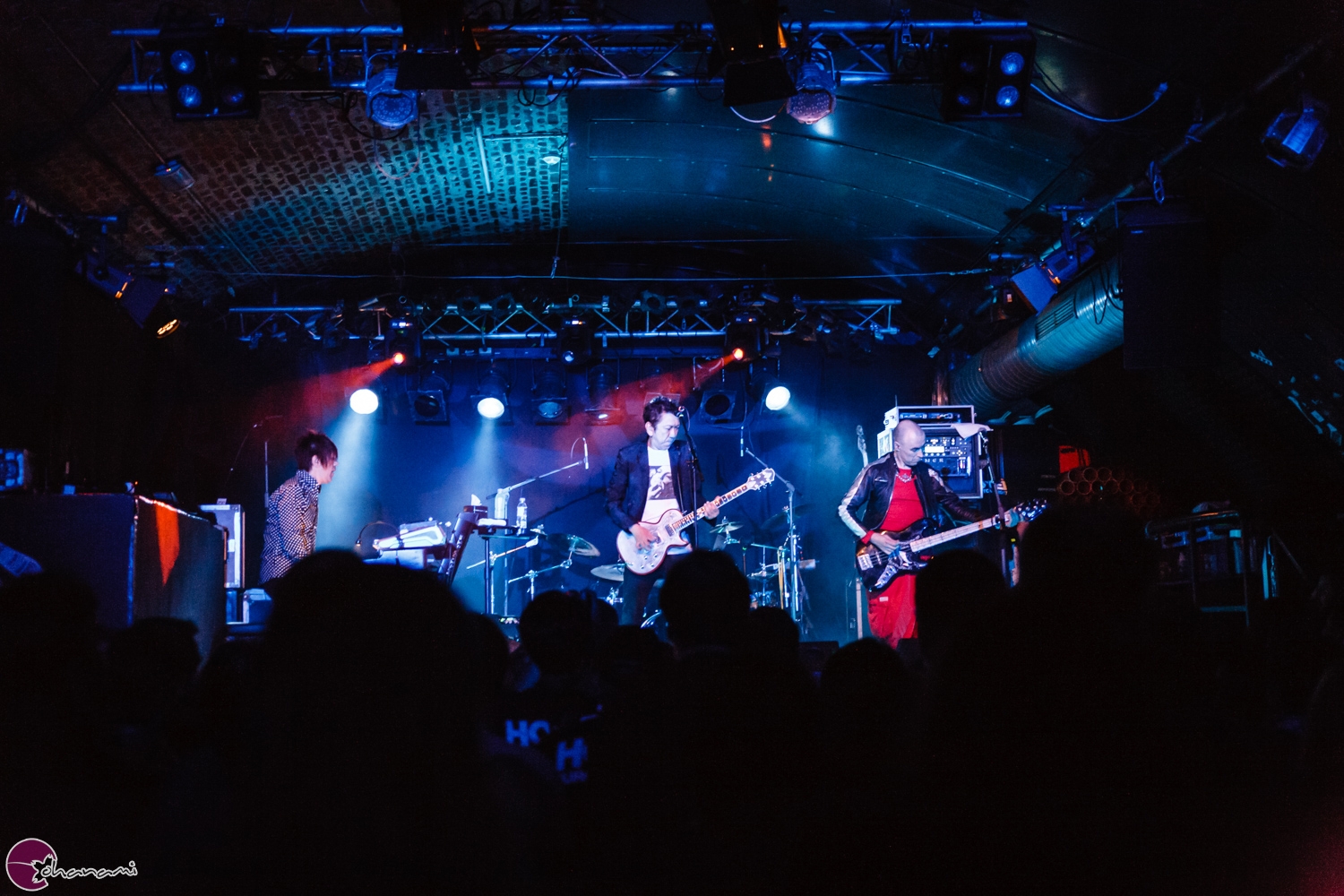 In 2017 it is time to pull off the latter. Since the start of project Ohanami, we have always had a very successful growth. Very famous artists and their managements were working with us to create something special with us. None of all the cooperations we did in the past were just a job for us. We put our most and everything into anything we did. Anytime. Most people – when they take a look at our website – just see what we publish. Ohanami always did way more than we were showing publically. In the past we worked directly with managements in Japan on projects that are still in the pipeline; some were even canceled (not by us) and others became obsolete. None of them were a timewaste, since me and every single member of my team grew with the challenges that have arisen from these projects. I am not sad for a single thing we did with Ohanami over the past couple years.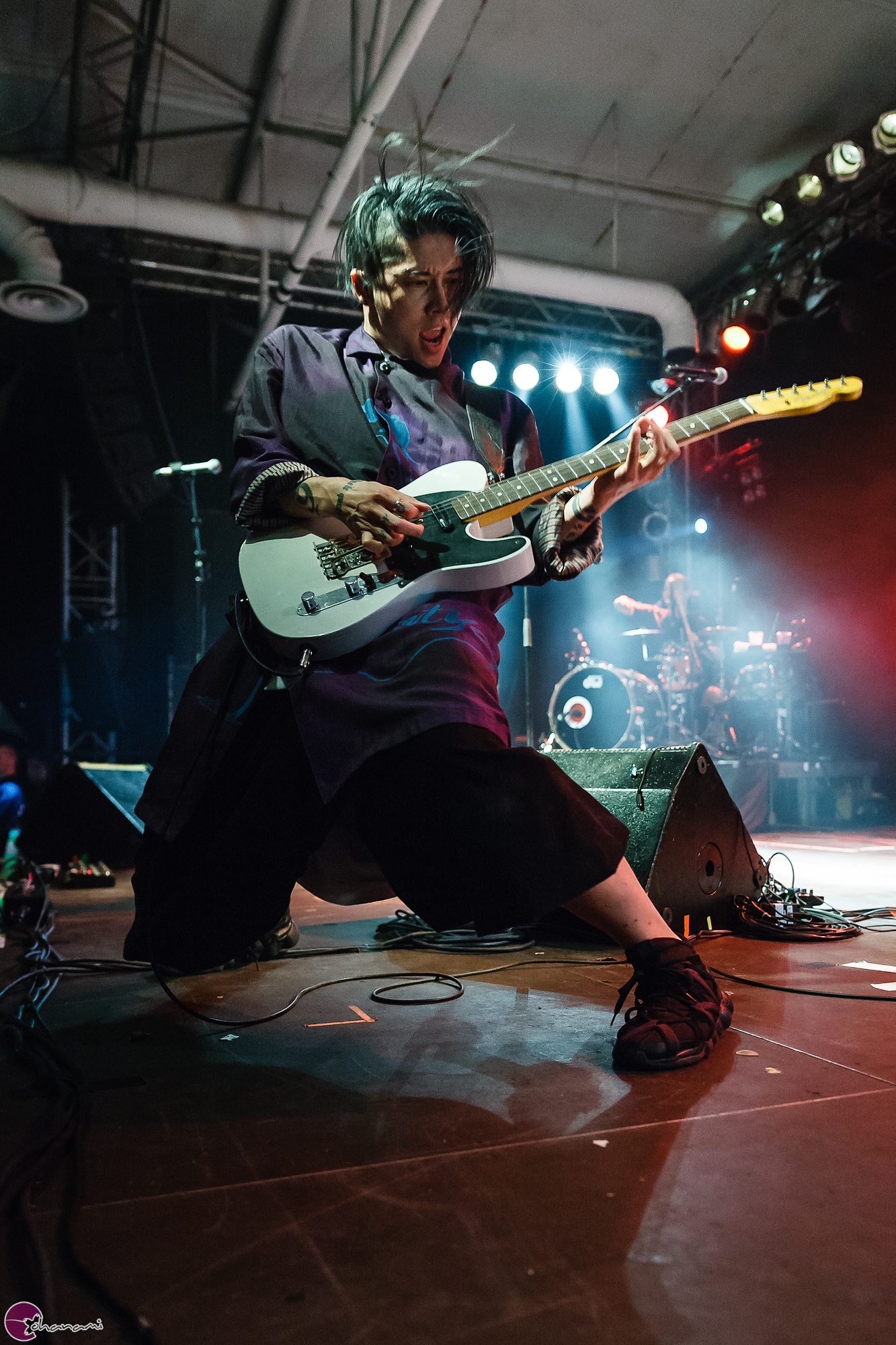 The reason I am writing this post is not because I want to cry about certain things. I just want to make public, what frustrates me in 2017 – and the pace Ohanami took in this year is definately one of those things. These reasons aren't summoned by my team – they are solely my fault and mostly caused by the way I was managing the project as a whole for the past months. What I need to do now, is change this as quick as possible and this is definately going to start today.
Why is this all starting to get that serious?
One of the downfalls in 2017 was definately the lack of acts travelling to Europe. I am not going to beautify anything here, but the fear of terror, overall-economy related issues and bands ceasing their activity were reasons that Ohanami remained in some kind of hibernation mode after last winter. During the summer we couldn't get our heads out of our asses and remained lazy. This has to stop immediately. We have to start working on what we love to save it.
Since we started the project in 2013 we had growth that felt like exploding. 2014 we had nearly 6000% in growth, 2015 still was an amazing year with almost 1500% growth added in hits on the website. Our Facebook page was reaching over 1500 real followers that are engaging with us online and even in person. In 2016 we still had some growth, but in 2017 we see the first year in which this rate is declining massively. Compared to last year we currently are down to 75% unique hits with only 2 months left on the calendar. If we want to keep improving, we have to do that NOW.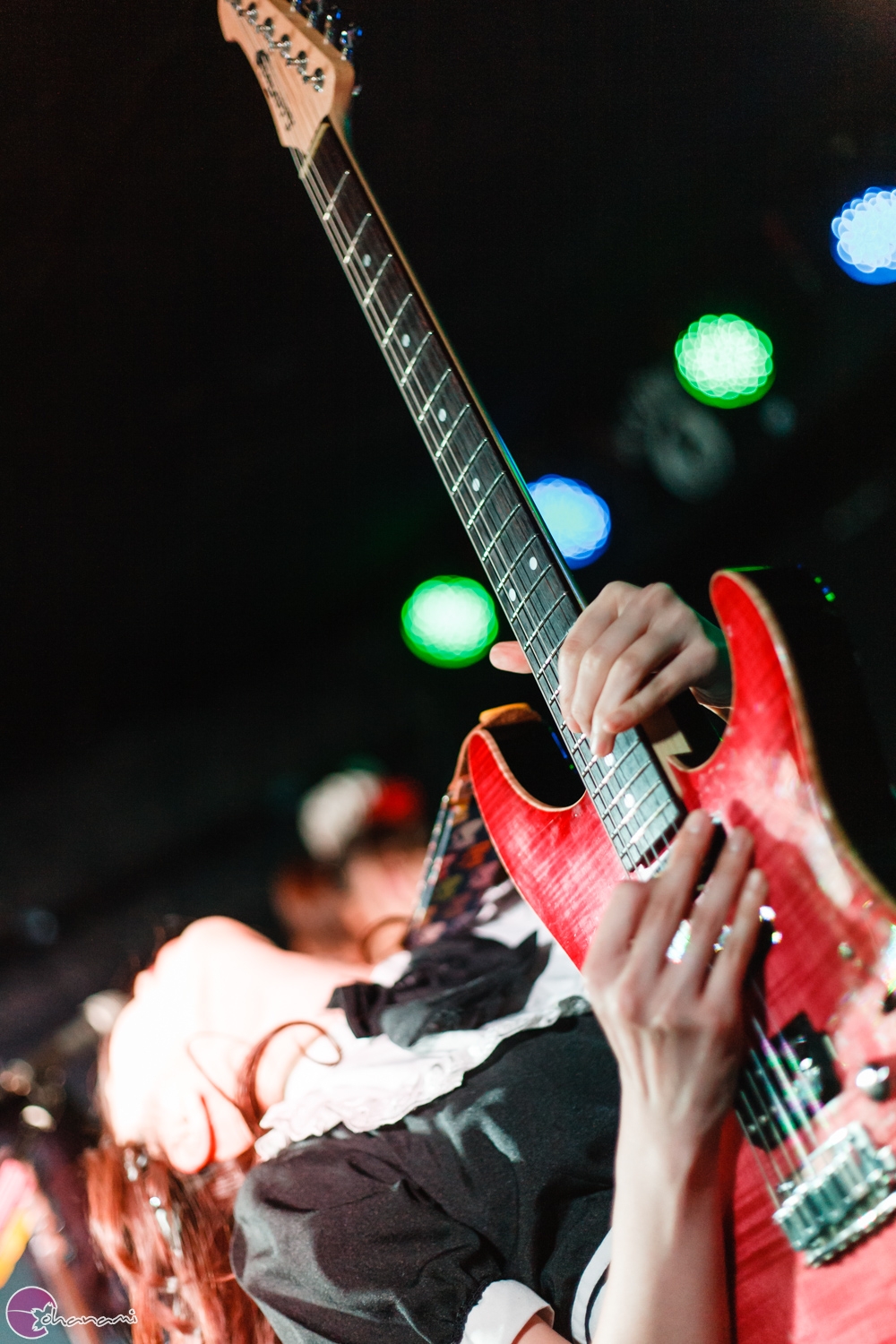 What are the steps we are looking to take?
I don't want to get into the details too much just yet, but some of the things I really want to change are as follows:
Make my team proud of what they do.
Involve them more in the activities around the campaigns we are pulling
Expand the staff to make more and different things happen
Get rid of obstacles and things that hold us back
Giving my team more freedom of choice
https://www.instagram.com/p/BYRB_AKFf5u/?taken-by=nakao_ori
With all this moaning let's not forget what we achieved in 2017:
We expanded the team by 3 more members. Two of them are photographers based in southern Germany; one will soon publish posts for Ohanami
We started covering new areas. For example we are diving into the European Visual Rock scene now!
We are working on close relation work with local bands
We have a well organized and structured way of handling subprojects and campaigns
We are a place to learn and share experiences. We welcome interested blogging newcomers as well as professionals.
We are still working on the refurbished cosplay area. We have staff that is engaged with what they are doing and we are looking to expand in that direction.
To all the people out there, who are not even thinking about ceasing their support for what we do: THANK YOU SO MUCH for staying with us thoughout the years. There are good times and bad times. The bad times show you, in which direction you will have to walk and we are definately still on track. We have to adjust a bit, but we are still getting there together. I love what I am doing and together we can create even more memories worth to appreciate, cherish and treasure.
Hinweis
Alle mit Sternchen (*) markierten Links sind soganannte Affiliate Links. Wenn du über einen solchen Link einen Einkauf tätigst, bekomme ich für diesen Einkauf eine Provision. Für dich entstehen dabei keine Mehrkosten.